Gordon: Will there really be a morning?
Ricky Ian Gordon (1956)
Will there really be a morning? (Dickinson)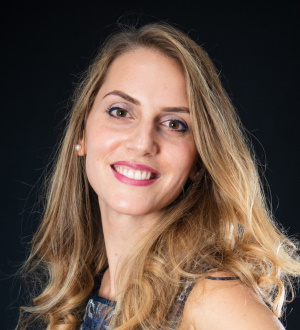 Moderation: Giulia Scopelliti (Sopran)
Schon das Klavierintro breitet einen Klangteppich vollkommener innerer Ruhe aus. In seinen langen, sich hinziehenden Phrasen birgt dieses Lied Hoffnung, Frieden, Seligkeit, Zuversicht – obwohl es eigentlich die enorme Ungewissheit jeder Zukunft thematisiert.

Das lyrische Ich fragt mit Anmut, Fantasie und kindlicher Neugier nach dem Morgen… wird es wirklich einen Morgen geben? Könnte ich ihn sehen, wenn ich so groß wie die Berge wäre? Kann ein Weiser mir helfen, dieses Rätsel zu lösen?